Local News
Guess who's buying the building with the Citgo sign?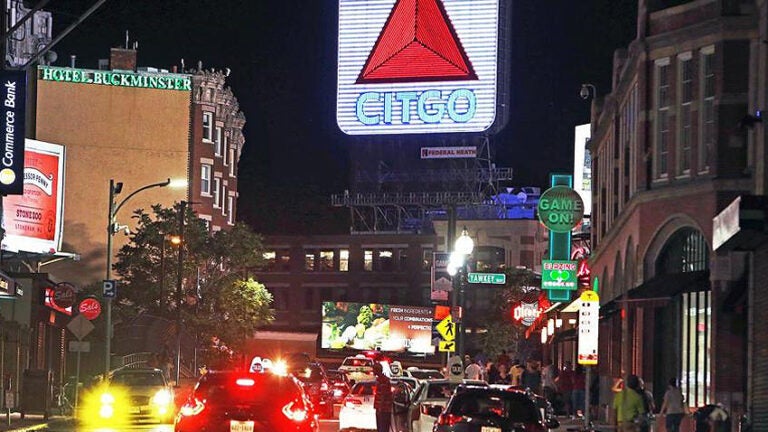 Bostonians finally know who holds the key to the iconic Citgo sign's fate.
The development firm Related Beal told The Boston Globe on Friday it has a deal in place with Boston University to buy the Kenmore Square building that holds up the sign.
"We are thrilled to be selected to re-imagine these key parcels," Kimberly Sherman Stamler, president of Related Beal, said in a statement to the Globe. "This significant location serves as a vital connection between Fenway, the Back Bay and Brookline."
The building is part of a nine-building portfolio Boston University put up for sale in January. The university leases space on the roof of one building to Citgo Petroleum Corp.
The Boston Landmarks Commission is studying whether the sign can become a historic landmark, which means changes to it would require further review. The study will be complete later this year.
Read the full story in the Globe.