Local
Funeral will be held Tuesday for Vanessa Marcotte, jogger murdered in Princeton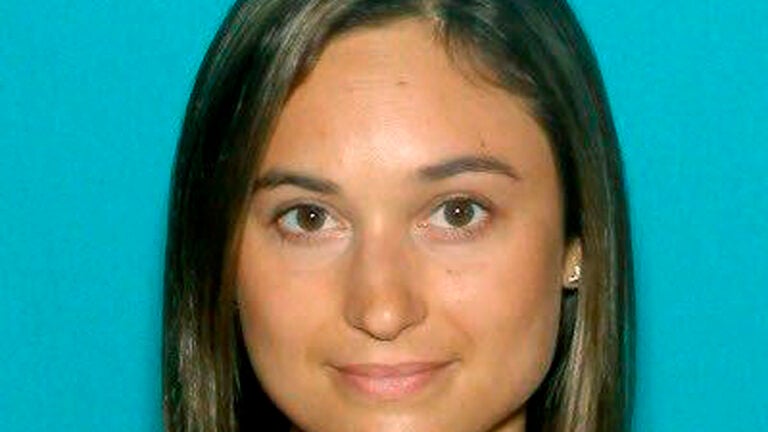 Vanessa Marcotte, the jogger murdered in Princeton last Sunday, will be laid to rest on Tuesday, her family announced.
Her funeral will be at the Brandon Funeral Home in Fitchburg, and she the burial will take place at Woodside Cemetery in Westminster, according to Marcotte's obituary. Her family asked that donations be made to Tutoring Plus of Cambridge, Inc., the Matt Light Foundation for Chrohn's Disease, or the non-profit Harlem Grown in lieu of flowers.
Officials believe Marcotte, 27, was murdered while jogging in the woods in Princeton. Her body was found about a half mile from her mother's house. State police opened up an anonymous tip line to get more information about her death, and have gotten more than 450 calls, officials said Friday. Worcester District Attorney Joseph D. Early Jr. said Marcotte may have struggled with her attacker, injuring them. Early told the public that the killer likely has injuries that could include scratches, scrapes, and bruises.
Marcotte attended Bancroft School in Worcester, and graduated from Boston University in 2011.
She is remembered as a bright, kind woman with a passion for volunteering and Boston sports.
"Vanessa embodied everything that is good in a human being," her obituary stated. "She was kind, compassionate, bright, curious, charming, and vivacious. She was blessed with beauty, grace, a generous spirit, and a loving heart."