Local
Walsh says he'll force Boston police to wear body cameras if nobody volunteers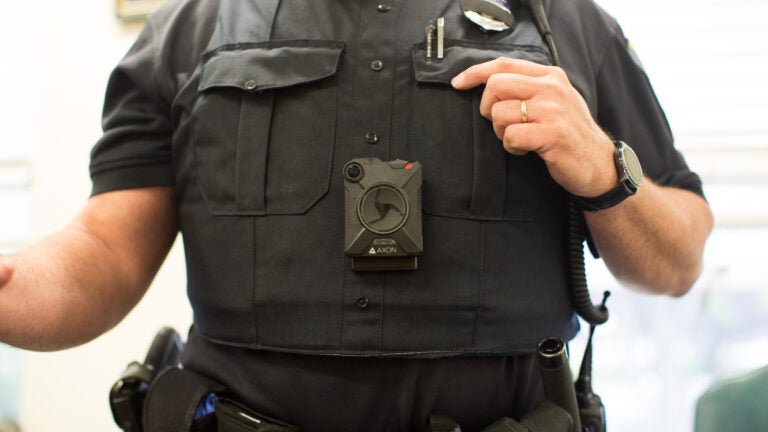 With no volunteers yet for the Boston Police body camera program, Mayor Marty Walsh says he'll force officers to don the technology, according to the Boston Herald.
"It is a voluntary program, however, if officers don't step up to do it or if we don't get a sufficient amount of officers to do it, we're going to be putting them out there on officers," Walsh told the newspaper.
The pilot program, which is scheduled to start Sept. 1, is supposed to provide 100 officers with body cameras for six months. Officers will receive $500 for completing the program.
At a meeting earlier this month, Boston Police Commissioner William Evans called the program "a hard sell." Evans said at that meeting that if the program didn't reach 100 volunteers, he would start assigning officers.
Two Northeastern University professors will evaluate the program and release their findings after the six-month experiment is over.