Local
Lawyer: Circus operator to plead not guilty in tent collapse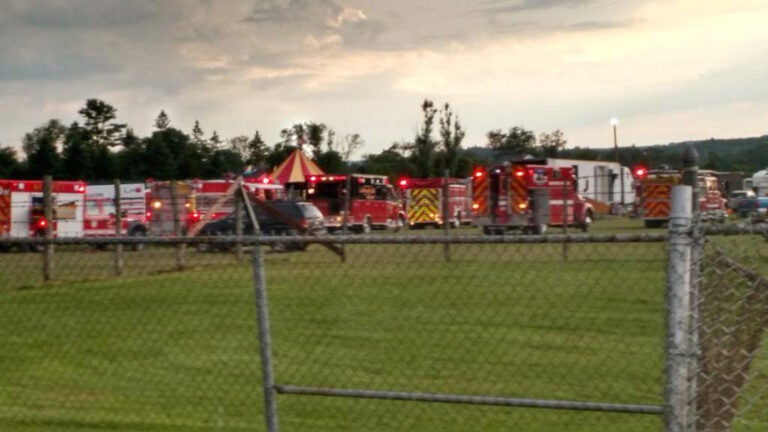 LANCASTER, N.H. (AP) — A lawyer for a Florida-based circus operator facing charges in a tent collapse that killed a man and his 6-year-old daughter in New Hampshire says the company will plead not guilty.
About 100 people were inside the tent Aug. 3, 2015, at the Lancaster Fairgrounds when a storm blew through, toppling it.
Robert Young and his daughter Annabelle, of Concord, Vermont, were killed. Fifty others were injured.
Sarasota-based Walker International Events faces a felony charge of operating without a license and other violations. The Caledonian-Record reports  its lawyer said Wednesday that the company won't be setting up more shows in New Hampshire as the case proceeds and that it will plead not guilty.
Corporations can face fines and sanctions on criminal convictions. Walker also faces lawsuits and fines.
___
Information from: The Caledonian-Record, http://www.caledonianrecord.com