Local
Police investigating suspected vandalism at NH mosque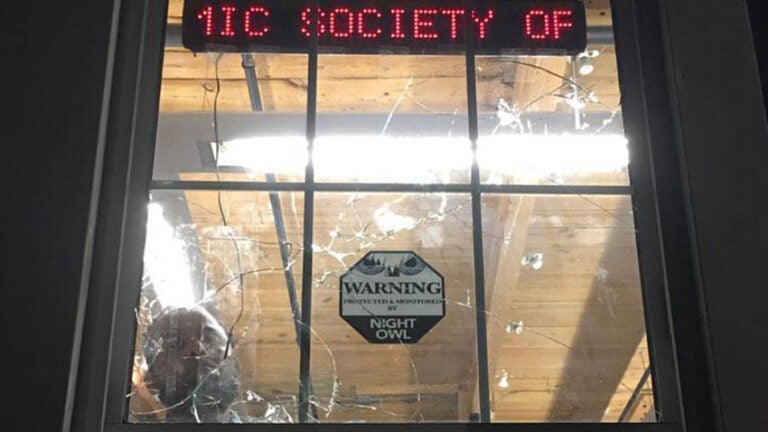 Police are investigating a suspected act of vandalism that took place Sunday night at a New Hampshire mosque, reports The Boston Globe.
Someone threw a "rock-like" object at the Islamic Society of Greater Nashua, breaking a window, Sgt. Daniel Ostler with the Nashua police told the Globe.
The Massachusetts chapter of the Council on American-Islamic Relations called the incident a "possible hate crime."
"Whenever any house of worship is attacked in this manner, law enforcement authorities should investigate a possible bias motive for the crime," said John Robbins, executive director of the group.
Read the full story in the Globe.