Local News
Area of Atlantic Ocean off Cape Cod will be designated as national monument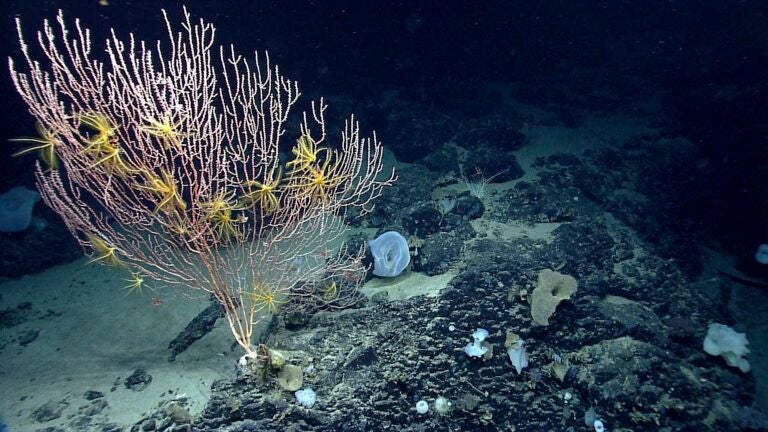 A section of the Atlantic Ocean off Cape Cod will be designated a national monument by President Obama on Thursday, creating a protected area where commercial fishing will be banned by 2023, according to The Boston Globe.
The area, 4,913 square miles about 130 miles from the southeast coast of the Cape, includes three underwater canyons deeper than the Grand Canyon, four underwater mountains known as sea mounts, and rare and endangered species such as the sei whales.
According to the Globe, the terms of the designation of the Northeast Canyons and Seamounts Marine National Monument would give red crab and lobster fisheries seven years before they have to vacate the area, while other commercial fishing operations will have 60 days to leave.
The move, made in an effort to protect the region's ecosystem, makes the area the first marine national monument in the Atlantic, the Globe reports. While environmental groups have heralded the announcement, local elected officials, fisheries, and industry groups have expressed concerns about the plan.
New Bedford Mayor Jon Mitchell wrote a letter to the administration that he was concerned about the impact on the commercial fishing industry across the region.
"While I believe the industry generally was in a position to manage the implications of the so-called 'sea mount' area of the monument, the inclusion of the 'canyons' area would have benefited from more industry input," Mitchell said.
Read the full report at the Globe.