Local
JetBlue plane possibly struck by lightning diverted to Logan Airport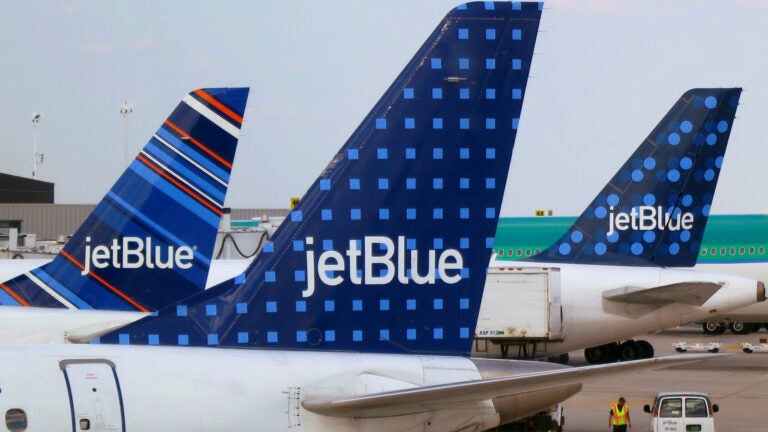 A JetBlue plane that reported a possible lightning strike on Monday was diverted to Boston's Logan International Airport to address an unrelated equipment problem, the airline said.
JetBlue Flight 1731 was en route from New York City's John F. Kennedy International Airport to Bermuda when it was diverted to Boston to address a "non-critical equipment issue," said JetBlue spokesman Morgan Johnston.
The aircraft landed safely at Logan at 9:44 a.m. No passengers were injured.
Johnston said the flight crew reported a possible lightning strike after the plane was already on its way to Boston. Maintenance crews are inspecting the plane and passengers will be accommodated on another flight to Bermuda.
"We're not entirely sure that it was a lightning strike," he said.
MassPort, which runs the airport, did not immediately respond to requests for comment.