Local
Krystle Campbell Peace Garden will be unveiled in Medford
The garden named for the Medford native killed in the Boston Marathon bombings will be dedicated Sunday.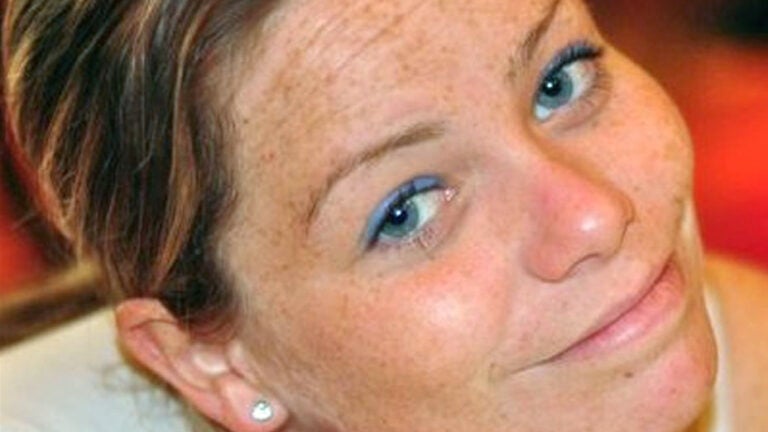 The City of Medford will unveil a new garden on the grounds of the city's senior center in memory of Krystle Campbell, who was killed in the Boston Marathon bombings, on Sunday.
The ceremony presenting the Krystle Campbell Peace Garden to the public will begin at 2 p.m. with local and state delegates participating in the dedication, including former Medford Mayor Michael McGlynn and state transportation Secretary Stephanie Pollack.  
"We will remember the victims, their families, first responders and those survivors who have suffered so greatly from the Boston Marathon bombings," the city said in a statement. "We will endearingly pay tribute to Krystle Campbell, Martin Richard, Lingzi Lu and Sean Collier at this gathering."
Memorial plaques for each of the four victims of the 2013 bombings are present in the garden.
Campbell's parents visited the garden a few days before the public event. Her father, Bill, told CBS Boston he sees his daughter's spirit reflected in the garden.
"She was a beautiful lady," he said. "Just a beautiful lady. She would come to a place like this."
McGlynn fundraised $143,000 to build the garden along with the Friends of Krystle Campbell group, and groundbreaking on the garden began in October, 2015, according to The Boston Globe.
Campbell grew up and attended high school in Medford.
https://www.facebook.com/permalink.php?story_fbid=836997309769978&id=220803434722705