Local
Students wave Confederate flag outside Newton North High School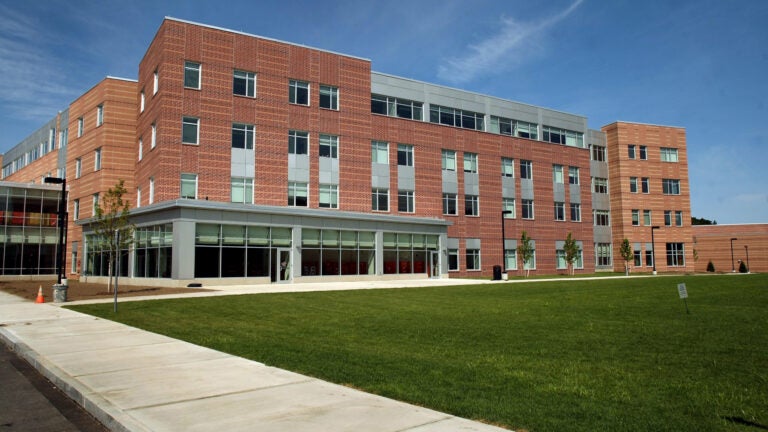 Police and school officials are investigating after a group of students at Newton North High School drove through the school's parking lot waving a Confederate flag out of the car's window, The Boston Globe reports.
Principal Henry J. Turner told the Globe school administrators have identified and spoken with the students who participated in the Tuesday incident.
"Newton North is committed to creating a school community that is welcoming and inclusive for all," he wrote in a letter to parents. "There are members of the North community who are deeply upset and hurt by the actions of these individuals."
Schools Superintendent David Fleishman told the Globe the incident was "very upsetting."
"It's sad that we have to deal with [such] issues in 2016," he said. "In some ways, schools are a microcosm of the broader society."
He said though there are efforts to have discussions about race with faculty and students each year, there's still work to do at Newton Public Schools. This year, three cases of anti-Semitic graffiti at schools in the district prompted a community forum on race.
Senior Tharun Kannan, 17, who recorded a video of the incident and posted to Facebook, told the Globe Tuesday's incident is just another example of racial intolerance at the high school.
Read the full report at the Globe.