Local
Thousands of jack-o'-lanterns go on display in Providence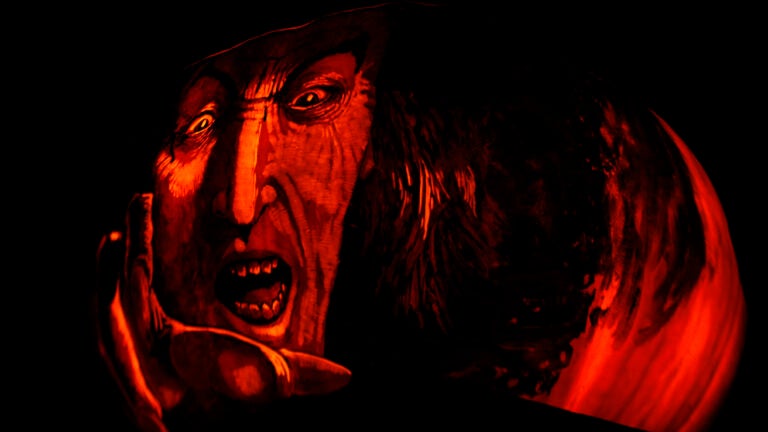 PROVIDENCE, R.I. (AP) — Thousands of jack-o-lanterns go on display tonight at the Roger Williams Park Zoo.
The annual Jack-O-Lantern Spectacular runs nightly through November 6th.
About 125 of the pumpkins, which are placed along the zoo's wetland's trail, are carved each year to reflect a single theme. This Halloween it is "American Treasures."
The event also features a "laughing tree," which is decorated with hundreds of jack-o-lanterns, some weighting more than 1,000 pounds and enhanced by special effects including a laugh track and music.
Park officials say more than 100,000 people have visited the even in each of the past five years and last year's Spectacular saw the second highest attendance of over 125,000 visitors.
Proceeds from the event will help to support the zoo's animal care, environmental education and conservation efforts.
https://twitter.com/ProjoPhoto/status/784064366765346817