Local
Battle over Vanderbilts' Breakers mansion heating up again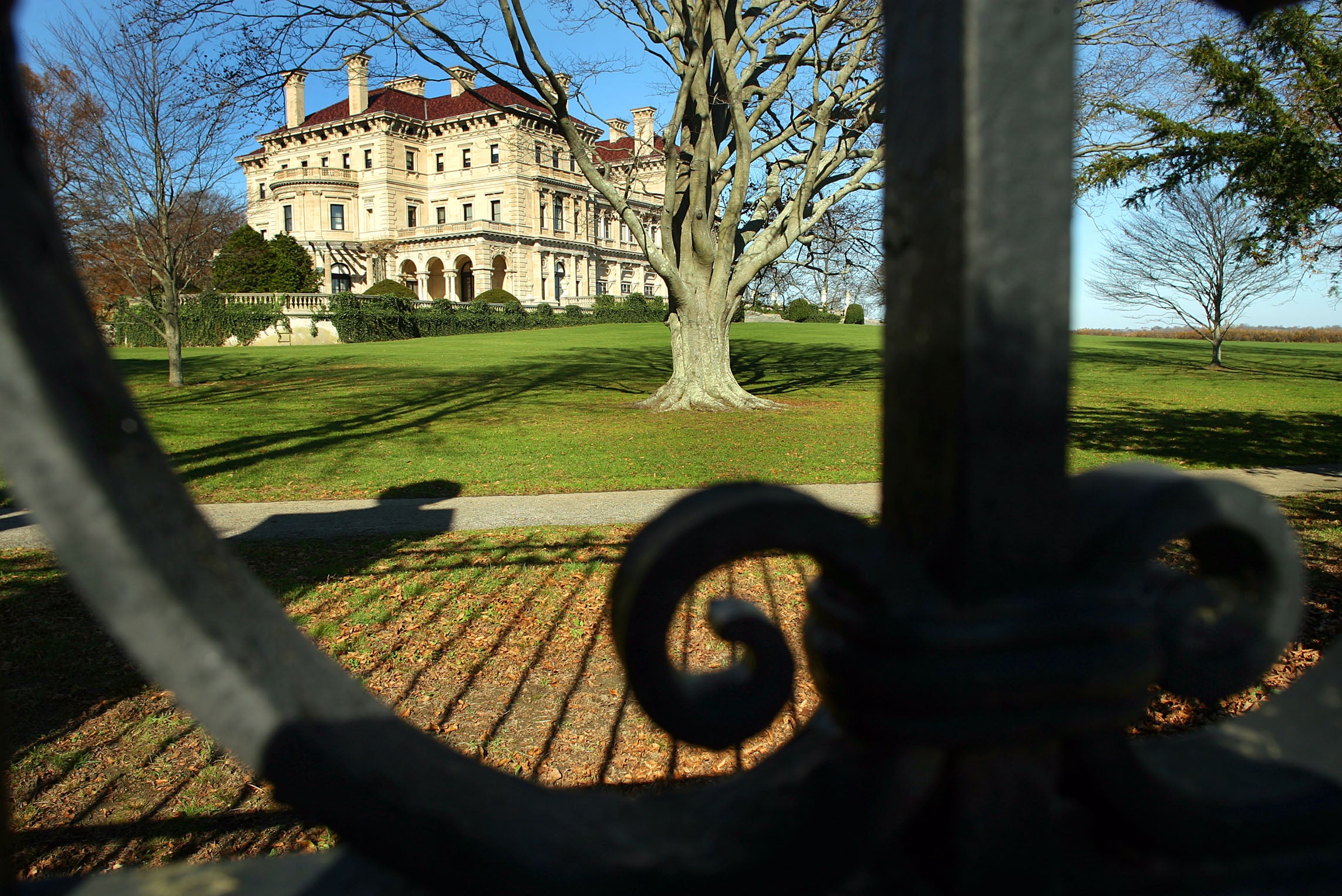 NEWPORT, R.I. (AP) — A yearslong battle over the spectacular Vanderbilt mansion The Breakers is heating up again in Newport.
Around 100 people, including dozens of members of the Vanderbilt family, preservationists and the former dean of the Yale School of Architecture, have signed on to an ad in the Newport This Week newspaper urging Preservation Society of Newport County to abandon a plan to build a visitors center on its grounds.
The ad says the plan threatens the integrity of the 13-acre grounds. The Breakers is a National Historic Landmark.
The Preservation Society says the center will provide a sheltered place that is accessible to the disabled to buy tickets, use the bathroom, and purchase snacks.
Opponents say they should build it across the street.
Messages left with the Preservation Society were not immediately returned.