Local News
MBTA may hire Bridj to provide late-night service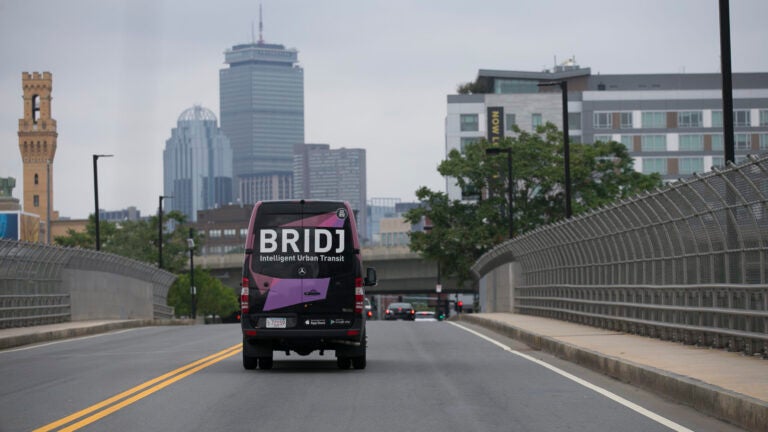 The Boston-based transit company Bridj is seeking to run a late-night, on-demand shuttle service for the MBTA, hoping to fill the void left by the end of extended hours in March.
The private bus operator presented its proposal Monday to officials at the MBTA, which has twice experimented with late-night service before scrapping it.
Read the complete story at BostonGlobe.com.
Don't have a Globe subscription? Boston.com readers get a 2-week free trial.