Local
A Roslindale principal wrote this moving letter to students and parents after the election
'I am writing to assure you that the Bates remains a safe and supportive environment for all of them.'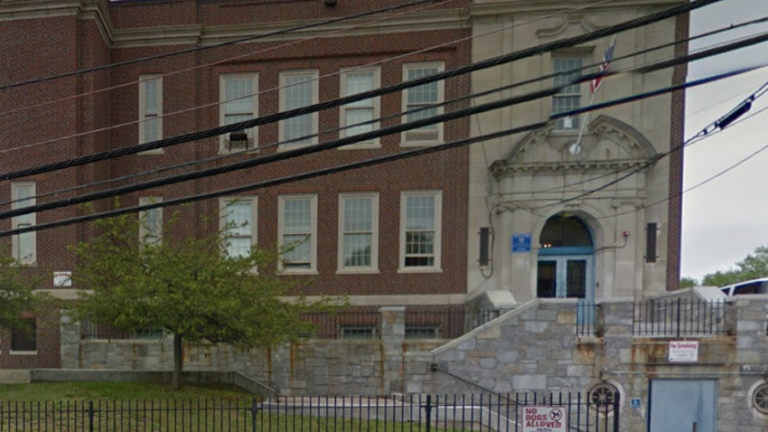 A day after the election, the principal at a Boston elementary school wrote a letter to his school community with a simple message: All the students within the institution's walls are loved.
Andrew Vega, principal of the Phineas Bates Elementary School in Roslindale, wrote a letter on November 9 to reassure his students and their parents that the school would remain a "safe and supportive environment." 
"As always, I am so deeply humbled and honored to work with children every day," Vega wrote. "They consistently remind me of my own values and give me the strength it takes to build a school where they all feel loved. And I assure you—they are all loved."
Emphasizing the school's diversity—which includes seven racial demographics, 15 home languages, and 31 national origins, according to Vega—the 300 students are "a snapshot" of the country, he said.
"We are faced with the task of creating an inclusive environment that celebrates and honors all of these differences, and we strive to get better at that every single day," he wrote.
The Boston Public School District thanked Vega for his words in a Facebook post.
You can read Vega's full letter here.