Local
Boston police set to buy social media monitoring software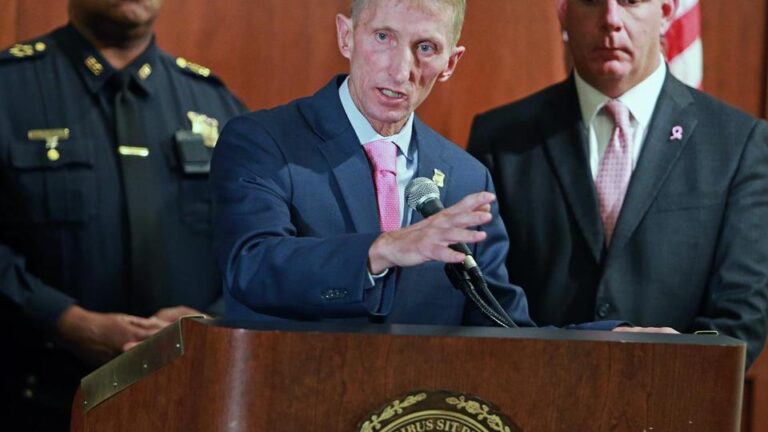 The Boston Police Department is on the verge of buying new software that will scan social media and the Internet for criminal activity and threats to public safety — a step that civil liberties groups say is a worrisome risk to free speech and privacy.
The software would be able to search blogs, websites, chat rooms, and social media platforms such as Facebook, Twitter, Instagram, and YouTube. It would provide law enforcement officials with an address of where the content was posted and allow police to create a "geo-fence" that would send alerts when new posts are made within an area that meets specified search criteria.
Read the complete story at BostonGlobe.com.
Don't have a Globe subscription? Boston.com readers get a 2-week free trial.