Local
Is quiet Presque Isle, Maine, the most anxious place in America?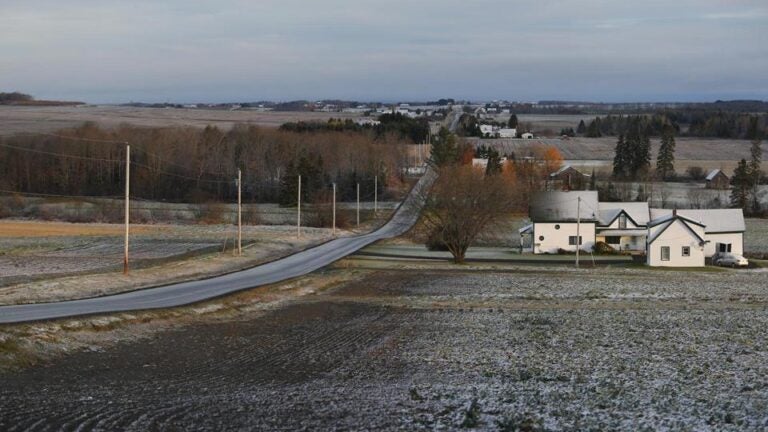 PRESQUE ISLE, Maine — Four hundred miles north of Boston, past wilderness where townships have numbers for names, there is a quiet place where not much ever happens. It's not the kind of place you would expect to be declared the nation's "epicenter of anxiety."
But that is what a Harvard-educated economist, Seth Stephens-Davidowitz, deduced when he analyzed a transcontinental lode of anxiety-related Google searches.
The survey found that Maine is the most anxious state in the nation — with anxiety levels 21 percent above the national average — and that isolated Presque Isle is the most anxious place in the state.
"There is increasing evidence that searches on a health condition highly correlate with the number of people suffering from that condition," wrote Stephens-Davidowitz, who studied search terms such as "anxiety help," "anxious," and "anxiety symptoms.'"
If Presque Isle's anxiety can be measured by dumbfounded stares by people along Main Street, then the economist is on to something.
Read the complete story at BostonGlobe.com.
Don't have a Globe subscription? Boston.com readers get a 2-week free trial.