Local
FBI at land owned by family in homicide, lost-at-sea case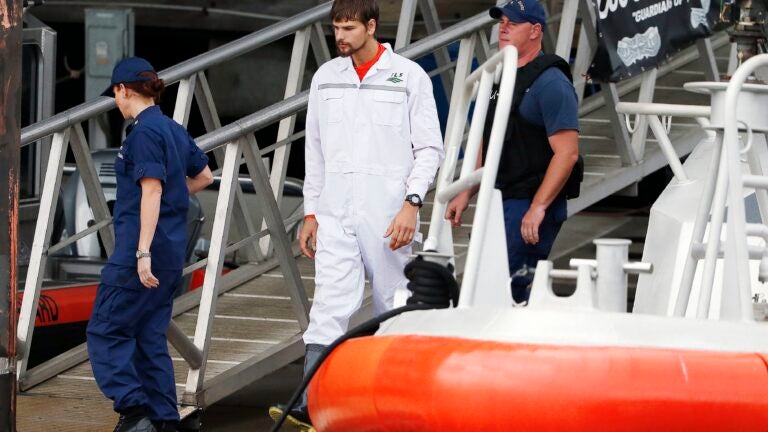 CHESTERFIELD, N.H. (AP) — The FBI and other agencies have been at an abandoned New Hampshire property owned by the family of a man whose 2013 homicide remains unsolved and whose daughter is presumed dead after her boat sank during a mother-son fishing trip this year.
The Spofford property was owned by John Chakalos, found shot to death at his Connecticut home. His grandson, Nathan Carman, was at one time a suspect. No arrests have been made. Carman, who accompanied his mother, Linda Carman, on the trip, said he doesn't know what happened to her as their boat sank.
An FBI spokeswoman said Friday its Evidence Response Team was assisting a multi-agency investigation. She declined to comment further. A family spokeswoman had no comment.
The Keene Sentinel reported there were at least a dozen people in "haz-mat style suits" on the property Thursday.