Local News
Town of Dudley reaches settlement over proposed Muslim cemetery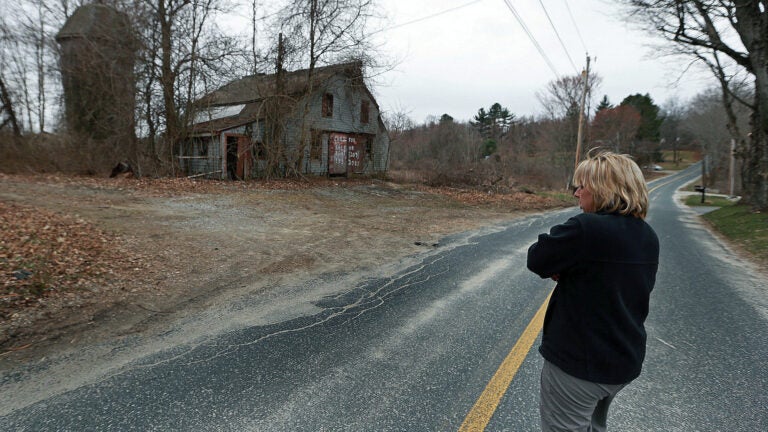 After months of acrimony, negotiations over a proposed Muslim cemetery in the town of Dudley have produced a settlement that will permit an initial small cemetery with the right to expand later, the Islamic Society of Greater Worcester announced in a statement.
"Today is a good day for citizens of all beliefs," said Dr. Khalid Sadozai, trustee of the Islamic Society. "Our right to practice our religion and honor loved ones in accordance with our Islamic faith has been affirmed."
Read the complete story at BostonGlobe.com.
Don't have a Globe subscription? Boston.com readers get a 2-week free trial.