Local News
The 10 most-read Boston.com stories of 2016
From a story about Tom Brady's diet to the recounting of Casey Affleck's Dunkin' Donuts skit on 'SNL.'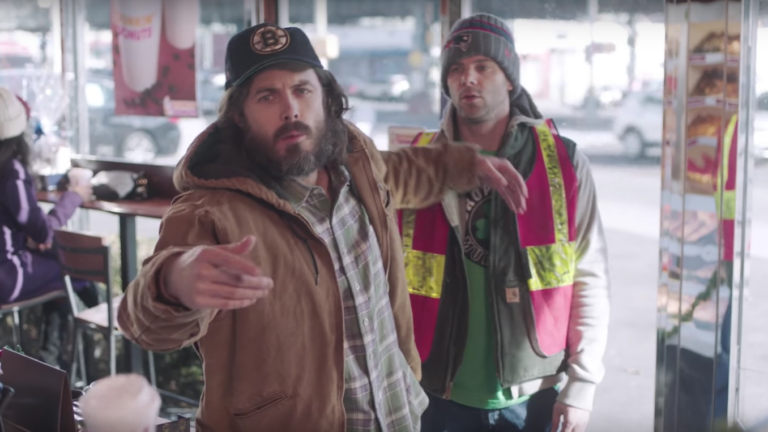 When you look back at 2016, it's clear that the year had many rough spots. Tragic events were in the news all too often, and a bruising election season left many readers (and journalists) mentally drained.
But when you review the biggest Boston.com stories of the year, a pattern emerges. While many of the most-read articles were stories of loss that hit close to home, what also really resonated with people were the diversions that the city loves most: Dunkin' Donuts, movies about Boston, and of course, Tom Brady.
With that in mind, here are the most-read stories on Boston.com in 2016.
Because Massachusetts.
Victoria McGrath was near the finish line in April 2013 when two bombs exploded, sending shrapnel into her leg.
The film hit theaters in Boston on December 21.
Here's what that means.
Caitlin Clavette taught art in all four of the Milton public school system's elementary schools, according to statement by the district's superintendent.
The pig wandered through the parking lot full of primary voters in Pelham.
Domingos Fraga lost "my soulmate, my best friend, and my amazingly [strong] daughter."
Ever.
"This is the face of Dunkin' Donuts right here."
Allen Campbell talks about why our quarterback rarely eats tomatoes, where he shops for groceries, and why he doesn't serve mushrooms. Ever.