Local News
$325 plastic bags — with free weed 'gift' — advertised on Craigslist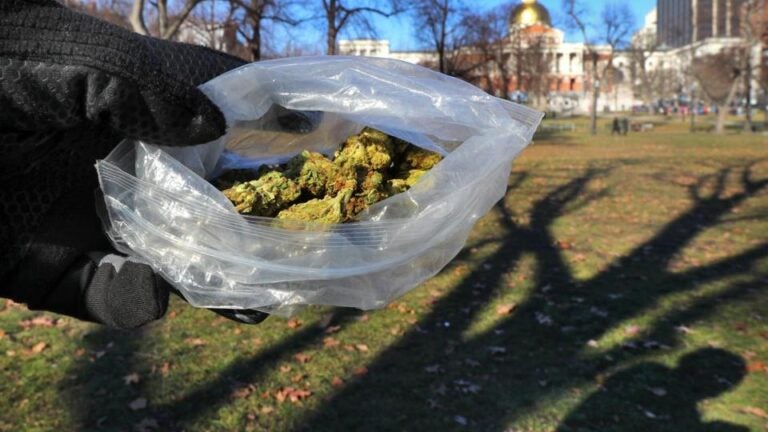 Days after Governor Charlie Baker signed a measure delaying the opening of recreational marijuana retail shops statewide by six months, a budding entrepreneur took to Craigslist to offer people a backdoor approach to getting their hands on some pot — one that authorities say would violate the new law.
In an ad posted to the website titled "Bud, weed, marijuana, cannabis," a person who identified himself as "Corey" listed for sale empty plastic bags ranging in price from $20 to $325. Depending on which bag is purchased, the seller promised to include a "gift" of marijuana inside.
Read the complete story at BostonGlobe.com.
Don't have a Globe subscription? Boston.com readers get a 2-week free trial.