Local News
Wrong number: Maine woman getting calls meant for Linda Bean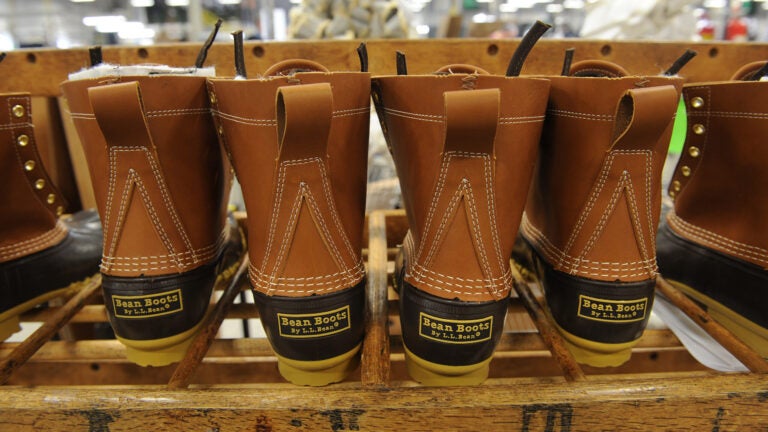 ROCKLAND, Maine (AP) — A Maine woman says she's receiving phone calls from people trying to reach the company of L.L Bean heiress Linda Bean after reports of Bean's donations to Donald Trump's candidacy.
The Portland Press Herald reports Fontana Jackson said Monday her cellphone number is the same one as Bean's Perfect Maine company, except for the last two digits. She had never received a call for the company until last Tuesday. Perfect Maine isn't connected to the retail giant.
The Waldoboro woman says she suspects the calls are the result of recent reports that Bean contributed $30,000 to a pro-Trump PAC. An anti-Trump group had called for a boycott of L.L. Bean. Bean sits on the company's board of directors.
Trump tweeted support for Bean and L.L. Bean.
Jackson says she has unsuccessfully tried to contact Bean.
___
Information from: Portland Press Herald, http://www.pressherald.com