Local
Trial delayed in suit over Schilling's failed 38 Studios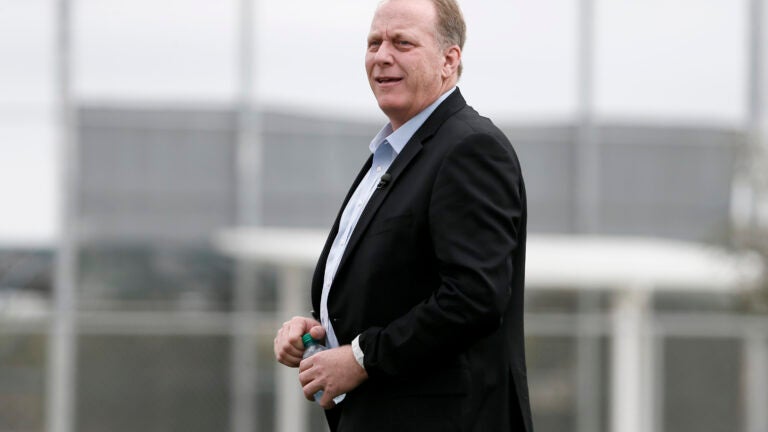 PROVIDENCE, R.I. (AP) — Officials say the trial in Rhode Island's lawsuit over the failure of former Boston Red Sox pitcher Curt Schilling's failed video game company has been delayed again.
The Rhode Island Commerce Corporation says Schilling and others worked together to withhold information when putting together a deal for 38 Studios, which folded in 2012.
The state provided the company $75 million in loan guarantees.
The trial has been rescheduled numerous times. A spokesman for the state judiciary tells WJAR-TV that attorneys and the judge will determine a new date this week.
First Southwest, the state's financial adviser in the deal, is the only remaining defendant in the case.
Schilling has said his company failed because it didn't raise enough money, not because he did anything malicious or unlawful.
___
Information from: WJAR-TV, http://www.turnto10.com