Local
NRA files lawsuit over ban on assault weapons in Mass.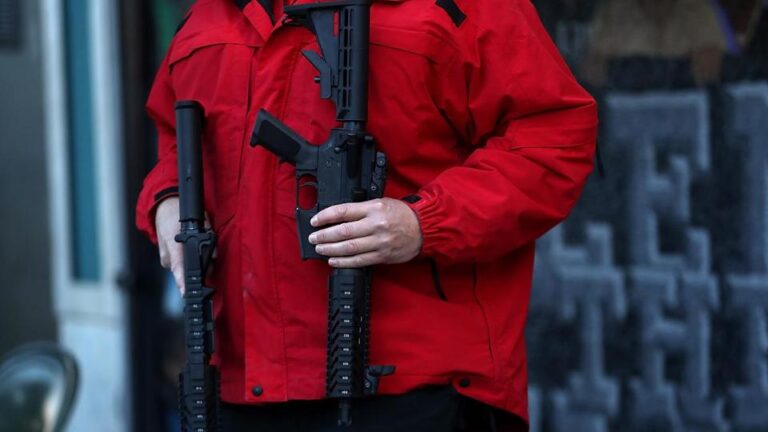 The Massachusetts chapter of the National Rifle Association has sued Governor Charlie Baker and Attorney General Maura Healey, contending the state's ban on assault weapons is unlawful and should be declared "void and unenforceable."
In a 33-page civil complaint filed Monday in federal court in Boston, the Gun Owners' Action League, along with several other plaintiffs, asserts the state's definition of assault weapons is a "non-technical, entirely fabricated, and political term of uncertain definition and scope."
Read the complete story at BostonGlobe.com.
Don't have a Globe subscription? Boston.com readers get a 2-week free trial.