Local News
Boston judges temporarily block Trump edict on immigration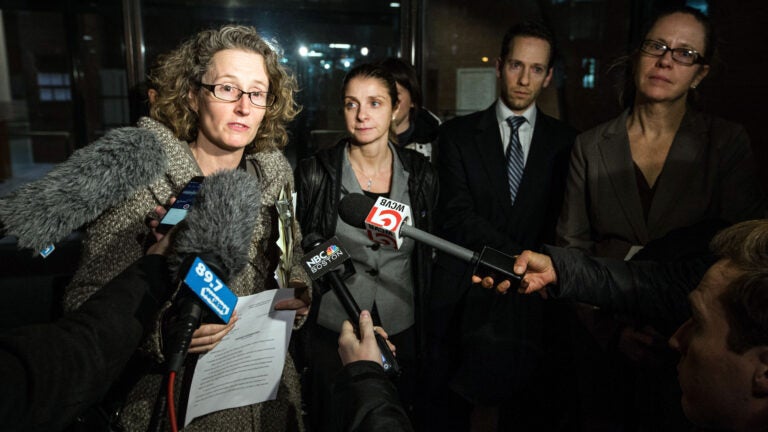 In a rare middle-of-the night decision, two federal judges in Boston temporarily halted President Trump's executive order blocking immigrants from seven Muslim-majority nations from entering the United States.
At 1:51 a.m., Judge Allison Burroughs and Magistrate Judge Judith Dein imposed a seven-day restraining order against Trump's executive order, clearing the way for lawful immigrants from the seven barred nations – Iran, Iraq, Yemen, Somalia, Sudan, Libya and Syria – to enter the US.
"It's a great victory today," said Susan Church, a lawyer who argued the case in court. "What's most important about today is this is what makes America great, the fact that we have the rule of law."
Read the complete story at BostonGlobe.com.
Don't have a Globe subscription? Boston.com readers get a 2-week free trial.