Local
Police 'need to build trust' with immigrant community, Evans says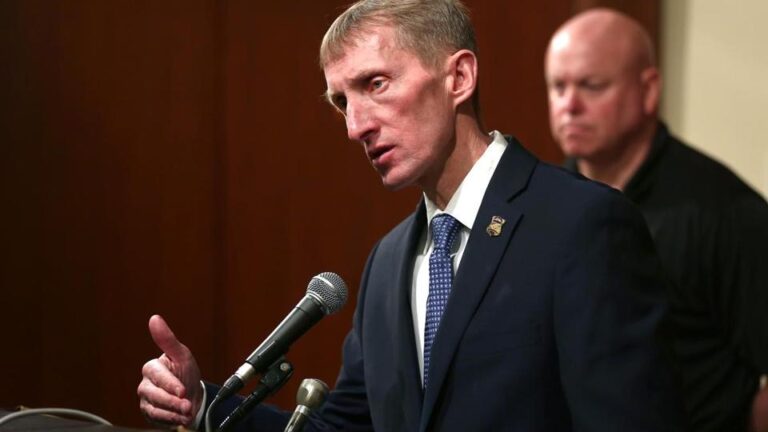 Boston Police Commissioner William B. Evans said Tuesday that his officers will not notify federal authorities regarding undocumented immigrants unless they are wanted for violent crimes despite President Trump's opposition to sanctuary cities.
"I've been with the police department for 37 years and I've never ever seen anyone targeted because of their immigration status… If we pull someone over for a traffic violation and they are illegal, we could care less,'' Evans said. "We are not the immigration police and I've made that clear. And our policy isn't going to change given what's going on now."
Read the complete story at BostonGlobe.com.
Don't have a Globe subscription? Boston.com readers get a 2-week free trial.