Local
Never mind about that helipad, GE tells Boston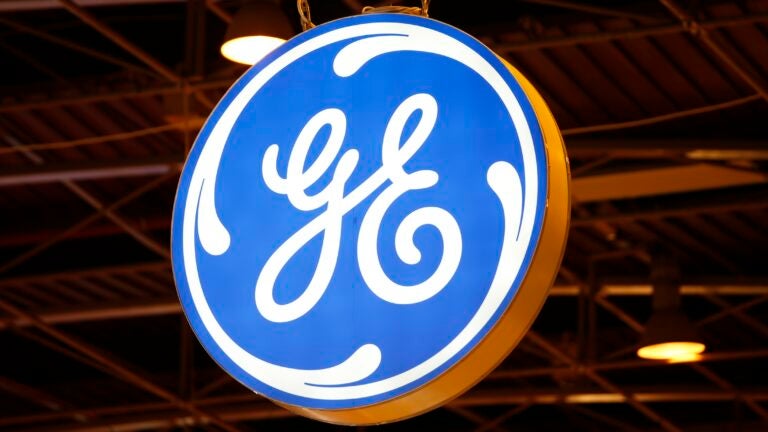 General Electric Co. has told city and state officials that it no longer needs a new public-access helipad, taking the pressure off of them to find a suitable location for the controversial project.
When the Baker and Walsh administrations worked together just over a year ago to craft an incentive package for GE to convince the company to relocate its headquarters to Boston, a publicly funded helicopter landing facility was a prominent part of the plan.
Read the complete story at BostonGlobe.com.
Don't have a Globe subscription? Boston.com readers get a 2-week free trial.