Local
Lahey Clinic embroiled in Bermuda's ongoing political tumult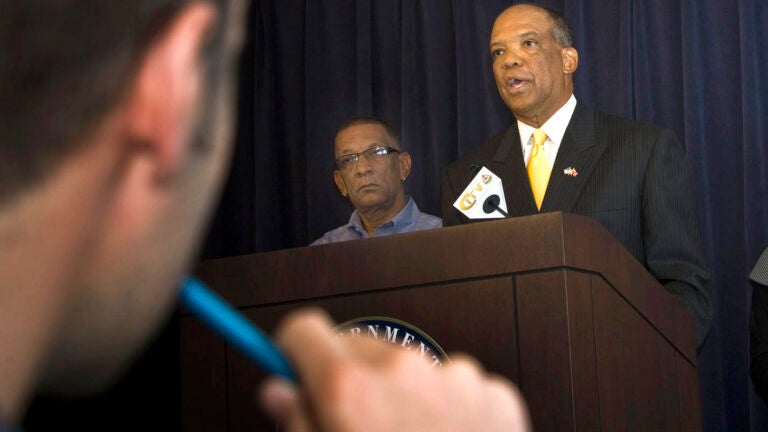 The Lahey Clinic is the target of a federal lawsuit filed Tuesday by the government of Bermuda, which is accusing the Burlington hospital of bribing the island's former leader in order to secure health care business there.
The lawsuit, which ensnares Lahey in Bermuda's ongoing political tumult, asserts that the hospital and Ewart Brown, a doctor who was Bermuda's premier from 2006 to 2010, were part of a sweeping racketeering conspiracy that spanned 20 years and involved money laundering, mail fraud, and corruption.
Read the complete story at BostonGlobe.com.
Don't have a Globe subscription? Boston.com readers get a 2-week free trial.