Local News
Chessy Prout's father: We're not 'going to give up' as Owen Labrie seeks new trial
"She said, 'Daddy, I'm no longer a victim. I'm a survivor.'"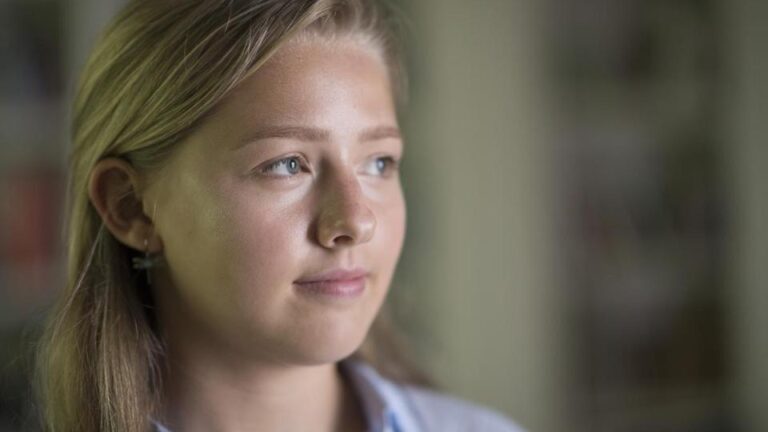 The father of Chessy Prout, the survivor in the 2015 St. Paul's School sexual assault case, told the Today show Friday that his family isn't 'going to give up' as Owen Labrie seeks a new trial.
Alex Prout said the best his family can hope for is "that this young man eventually takes responsibility for what he did to my daughter."
Labrie, who has since graduated from the New Hampshire prep school, was convicted of misdemeanor sexual assault, child endangerment, and using a computer to lure Prout for sex, a felony that requires him to register as a sex offender for life. Labrie was acquitted of felony rape charges.
Labrie, 21, is appealing his conviction and seeking a new trial, claiming he had ineffective counsel.
When asked if he thought Labrie was 'adequately defended' during his trial, Alex Prout said, "I would say remarkably so."
Labrie was sentenced to one year in jail, but has remained free under curfew pending his appeals and request for a new trial.
Since revealing her identity on the Today show in August, Chessy Prout has started an online campaign to empower other survivors of sexual assault.
"She said, 'Daddy, I'm no longer a victim. I'm a survivor,'" Alex Prout said. 
https://www.youtube.com/watch?v=ZPF9Zj4QuQw