Local News
MBTA to expand use of Uber, Lyft for disabled riders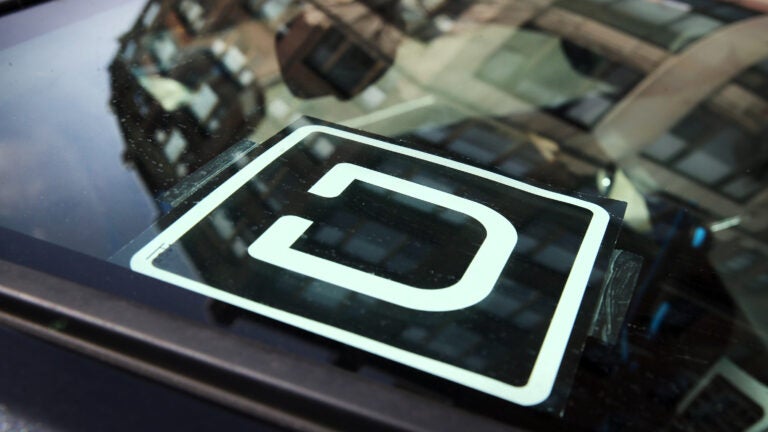 BOSTON (AP) — The Boston-area transit system is expanding a program that uses ride-hailing companies Uber and Lyft to provide subsidized rides for disabled passengers.
Republican Gov. Charlie Baker and Massachusetts Bay Transportation Authority officials announced Tuesday that 10,000 rides have been given since the October launch of the on-demand pilot program, which supplements the MBTA's paratransit service called The Ride.
The program was initially offered to 400 customers, but starting on Wednesday will be available to anyone eligible for The Ride.
Officials say the program has saved money for both passengers and the T. Customers pay a minimum of $2 for each ride with Uber or Lyft, with the T subsidizing up to $13 for the trip.
The agency reports an 18 percent reduction in traditional trips on The Ride since October.