Local
Mark Zuckerberg will speak at Harvard's 2017 commencement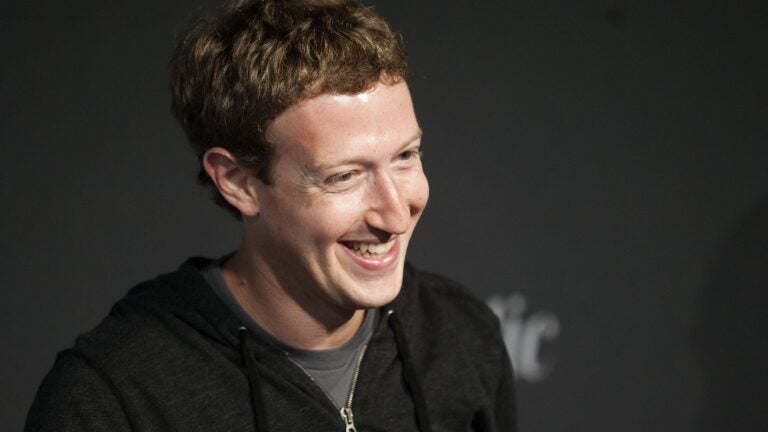 Harvard University announced Tuesday that one of its most famous dropouts, Facebook founder and CEO Mark Zuckerberg, will be the featured speaker at the school's 2017 commencement.
Zuckerberg will speak during the afternoon program on May 25, the school said. Zuckerberg was enrolled as a member of the class of 2006 but dropped out before finishing his degree to devote his time to the social media platform.
 "Few inventions in modern times can rival Facebook in its far-reaching impact on how people around the globe interact with one another," Harvard President Drew Faust said in a statement. "And few individuals can rival Mark Zuckerberg in his drive to change our world through the innovative use of technology, as well as his commitment to advance science, enhance education, and expand opportunity through the pursuit of philanthropy.
To make the announcement, the Ivy League school posted a video of Zuckerberg seeking "advice" from another dropout-turned-commencement speaker: Bill Gates.
"They know we didn't actually graduate, right?" Zuckerberg says.
"That is the best part, they actually give you a degree," Gates replies.
https://www.youtube.com/watch?v=yqr6yLyuHQA