Local
This Cape Cod community was ranked as one of the healthiest in America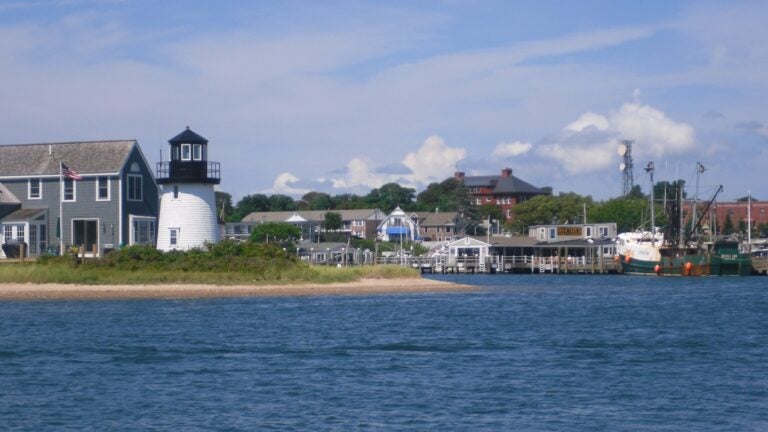 If you're looking to adopt a healthy lifestyle, you may want to consider moving to Barnstable.
The Cape Cod community placed second in the nation in Gallup and Healthway's new Community Well-Being Rankings. The multi-year report uses five criteria of well-being – purpose, social, financial, community, and physical – to analyze health and well-being in nearly 200 metropolitan statistic areas (MSAs) across the country. The Barnstable MSA, which includes all of Barnstable County except for Provincetown, finished just behind Naples, Florida in the rankings.
According to the report, Barnstable residents are bursting with energy. The community earned top marks in the physical well-being category, which considers if community members boast strong physical health and are able to complete daily activities. Barnstable was ranked second in social well-being, meaning that residents are able to maintain supportive relationships.
The community came in fifth place in both financial and community well-being, which rank economic stability and community pride, respectively. Purpose, which is defined as daily motivation to achieve personal goals, is the only category where Barnstable did not place in the top five, falling to twelfth place instead.
The Community Well-Being Rankings are part of Gallup and Healthway's State of American Well-Being series. Read the full report here.