Local
Student newspaper considers name change after KKK confusion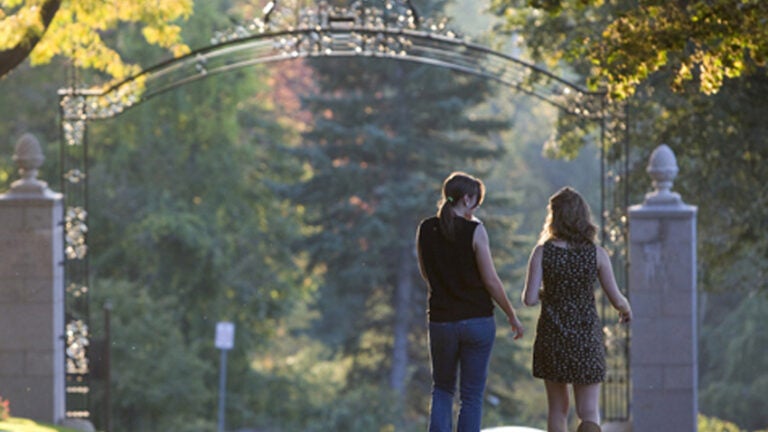 WORCESTER, Mass. (AP) — A college newspaper in Massachusetts is debating whether to change its name after being confused with a Ku Klux Klan publication with the same name.
Student editors at The Crusader newspaper at the College of the Holy Cross say they received letters apparently confusing them with the KKK's official newspaper, also called The Crusader.
More than 40 professors at the Jesuit school in Worcester have signed a letter urging the paper to reconsider its name. The professors said "acceptance and support of people from all cultures" is central to the school's mission.
Editors at the paper are organizing a campus discussion this month.
The paper adopted the name in 1955 after previously being called The Tomahawk. The mascot at the school of 2,700 students is also the Crusader.