Local
MBTA could cut weekend commuter rail service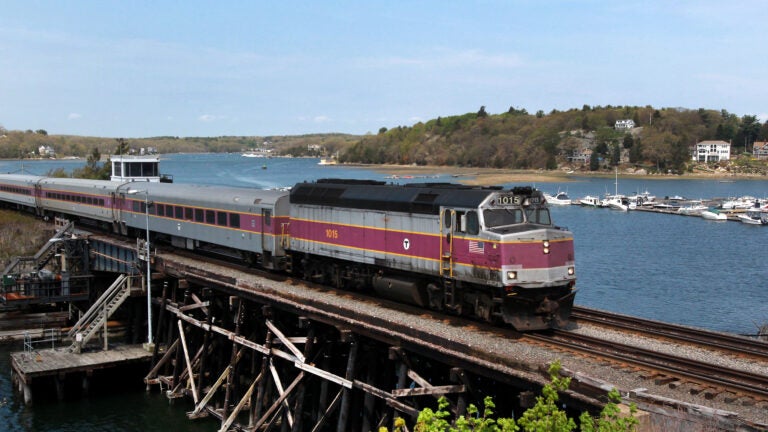 The Massachusetts Bay Transportation Authority is proposing to eliminate all weekend commuter rail service and thousands of door-to-door rides for disabled passengers for a year, part of a series of cost-cutting moves to close a $42 million budget deficit.
MBTA officials are slated to present the proposals to its oversight board at Monday's weekly meeting. The cuts could potentially take effect in July and last for a fiscal year, but the MBTA's fiscal and management control board could choose to reject or change all of the proposals.
Read the complete story at BostonGlobe.com.
Don't have a Globe subscription? Boston.com readers get a 2-week free trial.