Local
Massachusetts is officially the most Irish state in America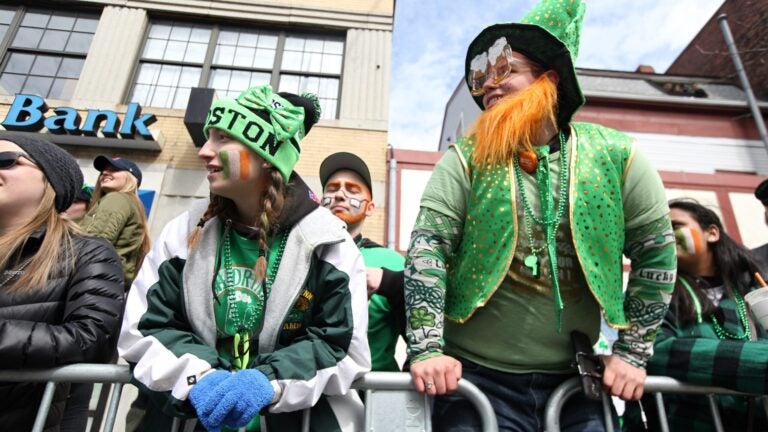 Massachusetts residents don't need a reminder of how Irish their state is. All you need to do is head out on St. Patrick's Day weekend, when thousands of Massachusetts residents will be out celebrating at one of the many Irish bars in the Boston area, the St. Patrick's Day Parade in Southie, or one of the other St. Patrick's Day celebrations in the city.
Just in case there was any doubt, data from the U.S. Census Bureau obtained by The Boston Globe confirms what many already know: Massachusetts is officially the most Irish state in America.
According to the Globe, 21.6 percent of Massachusetts residents claim Irish ancestry, the highest in the nation. The rest of New England isn't far behind either, with New Hampshire (21 percent), Rhode Island (18 percent), Vermont (17.9 percent), and Maine (17.6 percent) rounding out the top five. Connecticut (15.8 percent) finished eighth, behind Pennsylvania and Delaware (both 16.7 percent).
The most Irish towns in Massachusetts, meanwhile, are south of Boston. Marshfield is officially the state's most Irish town, with 46.4 percent of its residents claiming Irish ancestry. The rest of the top-ranking towns are all a short drive from Marshfield, with Hanover (46.3 percent), Scituate (46.2 percent), Whitman (44 percent), and Norwell (42.3 percent) rounding out the top five.
Check out the full report — featuring interactive maps showing which Massachusetts towns are the most Irish — over at BostonGlobe.com.