Local
Vermont considers safe injection sites for drug users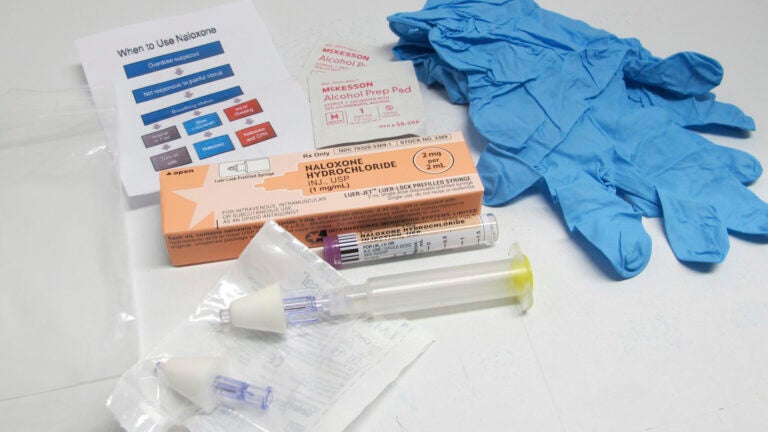 BURLINGTON, Vt. (AP) — A committee of health and law enforcement professionals is looking at the possibility of setting up safe injection sites for heroin and other opioid users in Chittenden County.
The sites would provide medical supervision, overdose-reversal drugs, clean needles and access to treatment.
A Burlington representative to the state House has proposed legislation to set up the spaces.
The concept is being used in other places.
The mayor of Seattle and the county executive have said they're going ahead with plans to create safe injection sites where people can use heroin or other opioids under the watch of medical professionals.
The Vermont panel is holding a news conference on Wednesday in Burlington to discuss the issue.