Local News
Petition would seek reduced sentence for Pamela Smart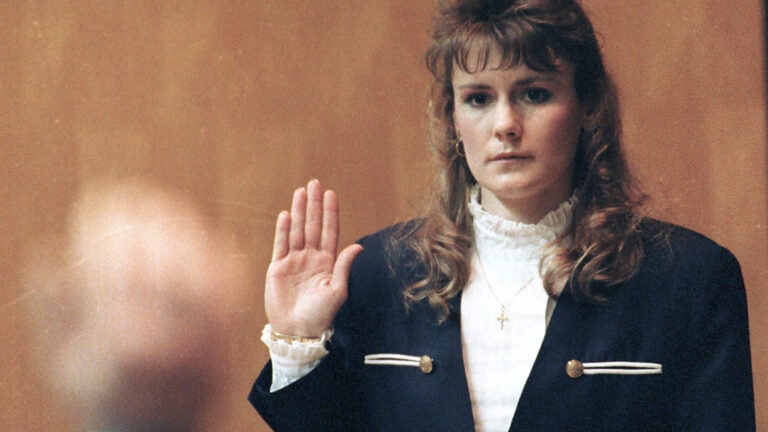 CONCORD, N.H. (AP) — Advocates for Pamela Smart, who's serving a life sentence for plotting with her teenage lover to kill her husband, say they are planning to file a petition seeking a reduced sentence.
Dr. Eleanor Pam, a legal advocate for Smart, tells WMUR-TV  the new petition could reach the desk of New Hampshire Gov. Chris Sununu in a few months. Smart's mother is involved in preparing the petition.
Smart was a media coordinator at Winnacunnet High School in Hampton when she seduced 16-year-old William Flynn in 1990. He claimed she threatened to break up with him if he didn't kill her husband; she has denied planning the murder.
The petition will request the possibility of parole with the consideration that Flynn and three other teens convicted in the case have been paroled.
___
Information from: WMUR-TV, http://wmur.com