Local
Commuter rail delays blamed on defect in new locomotives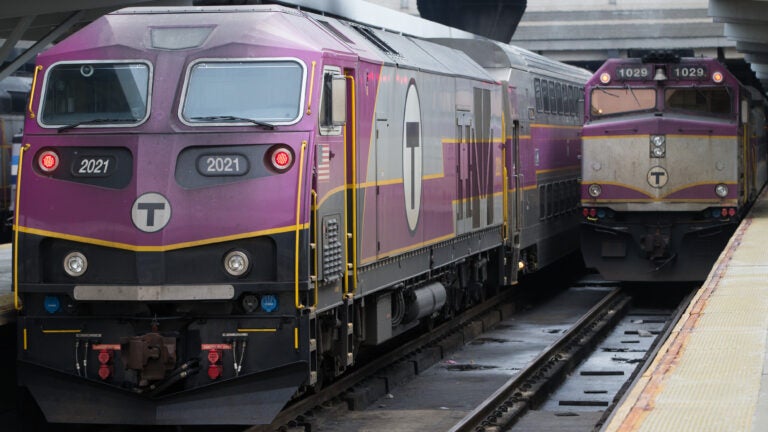 Commuter rail riders endured another round of delays in the past week, but this time the company operating the system provided a new explanation — defects in the MBTA's newest multimillion dollar locomotives have left the system without enough trains to provide full service.
Various mechanical problems, which have plagued the locomotives since they began arriving for use by the MBTA more than two years ago, have frequently forced them from service.
The problem resurfaced Wednesday, when four morning trains were canceled. Keolis Commuter Services, which runs the commuter rail, started the morning commute one locomotive short because of the ongoing problems, a spokesman said.
Read the complete story at BostonGlobe.com.
Don't have a Globe subscription? Boston.com readers get a 2-week free trial.