Local
ACLU documents show Vermont officials passed info to ICE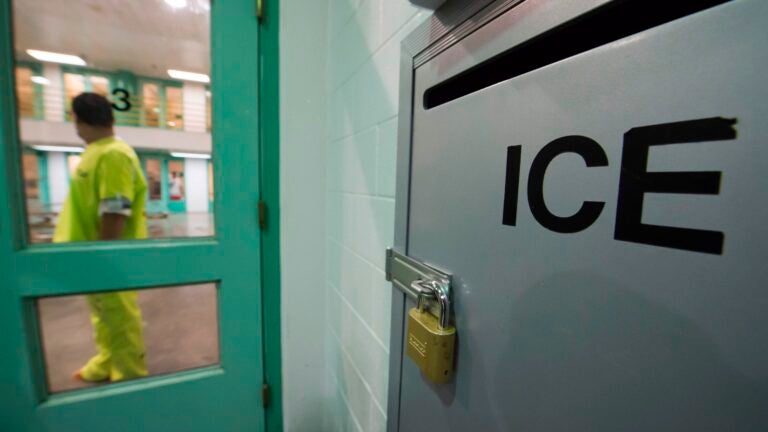 MONTPELIER, Vt. (AP) — The American Civil Liberties Union of Vermont has released documents that show Vermont's Department of Motor Vehicles last year regularly coordinated with Immigration and Customs Enforcement to identify immigrants in the country illegally.
Republican Gov. Phil Scott, who last week signed legislation that pushes back against President Donald Trump's immigration orders, said Thursday that he would "rectify the situation."
ICE officials occasionally asked the DMV for information about immigrants in the country illegally who applied for driver identification cards under Vermont law.
The coordination between ICE and the DMV appears to have continued after a state Human Rights Commission found in late 2015 that the DMV discriminated against a Jordanian citizen who applied for a driver identification card.
The report found that the DMV contacted ICE about Abdel Rababah, which resulted in deportation proceedings.