Local
All seven members resign from Gordon College faculty Senate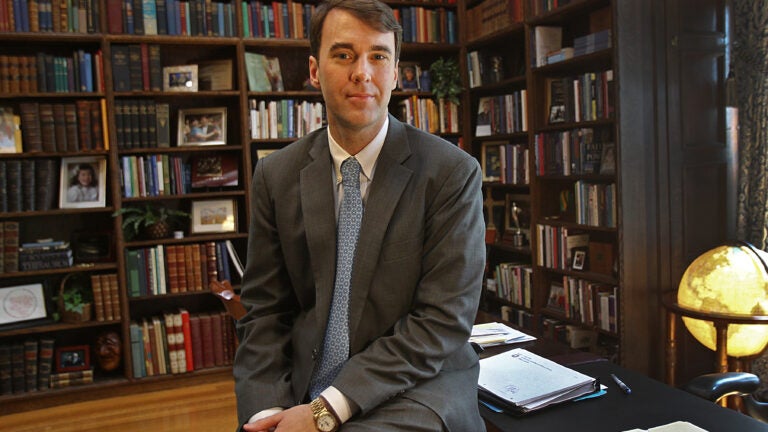 All seven members of the faculty Senate at Gordon College resigned last week in an apparent show of support for a professor who claims that she was denied a promotion because she criticized the Christian school's opposition to same-sex relationships.
The resignations represented the latest rift to emerge between the faculty and the administration at the small evangelical school in Wenham, which forbids professors, students, and staff from engaging in "homosexual practice" on or off campus.
Read the complete story at BostonGlobe.com.
Don't have a Globe subscription? Boston.com readers get a 2-week free trial.