Local
At UMass Boston, courses abruptly canceled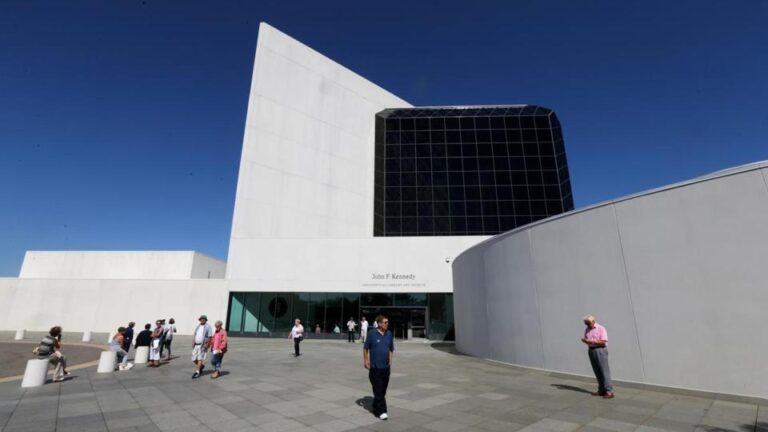 Without warning or consultation with faculty, the University of Massachusetts Boston has abruptly eliminated at least 20 courses set to be taught this summer, and more next fall, according to professors who teach them.
Faculty said the cuts will hamper some students' ability to graduate on time. Many of the eliminated classes are required for graduation, or were full with students on a waiting list, they said.
Some professors objected to the cuts and last week were able to have certain classes reinstated. But they still faulted the administration's actions.
Read the complete story at BostonGlobe.com.
Don't have a Globe subscription? Boston.com readers get a 2-week free trial.