Local
New Boston Latin leader rooted in city, school district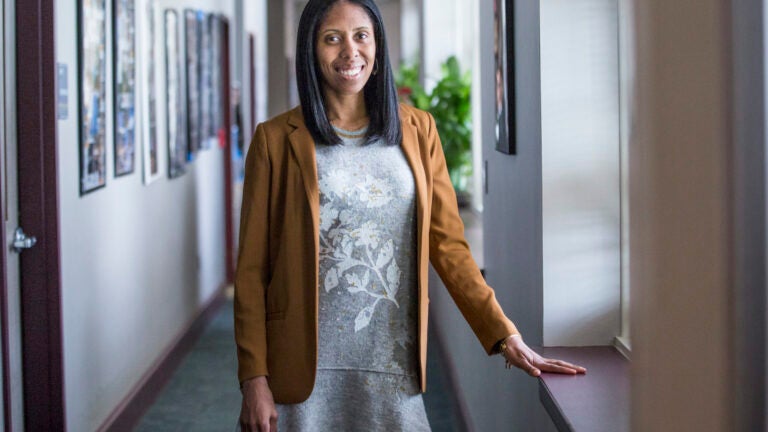 WASHINGTON — Long known as "The Pride of Capitol Hill," Eastern Senior High School was in dire need of a makeover. Principals came and went, students had grown unruly at times, and test scores were dismal.
In an effort to overhaul the school, D.C. officials decided to relaunch it grade by grade, starting in 2011, and they tapped a highly respected thirty-something administrator from Boston, Rachel Skerritt, to develop and implement the plan.
Skerritt, who became the school's principal, immersed herself in the turnaround work, buying a condo just three blocks away. She hired new teachers, expanded college-level courses, and held living room coffee chats to recruit students. The work paid off: Enrollment, test scores, and graduation rates rose, and so did public confidence in the school.
Now, Boston Superintendent Tommy Chang is stealing Skerritt back to take on one of the highest profile posts in the system: headmaster of Boston Latin School, the nation's oldest school, which was rocked last year by student allegations of racial harassment.
Read the complete story at BostonGlobe.com.
Don't have a Globe subscription? Boston.com readers get a 2-week free trial.