Local
Section of Commonwealth Avenue will close this summer for bridge work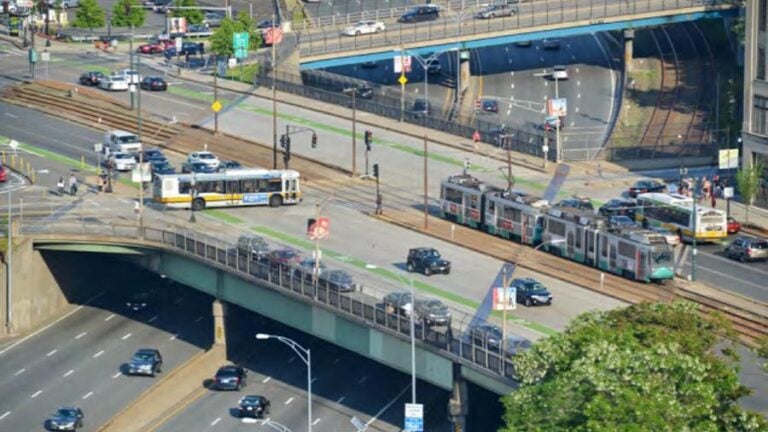 Call 2017 the summer without a chunk of Commonwealth Avenue.
Starting July 26, MassDOT will close Commonwealth Avenue from Kenmore Square to Packard's Corner to most vehicular traffic for 17 1/2 days while the Commonwealth Avenue bridge gets a makeover expected to take weeks, not years.
The closure will target "private vehicles" and will be in both directions until Aug. 14, MassDOT said.
Read the complete story at BostonGlobe.com.
Don't have a Globe subscription? Boston.com readers get a 2-week free trial.