Local
Wellesley College student newspaper ignites free-speech debate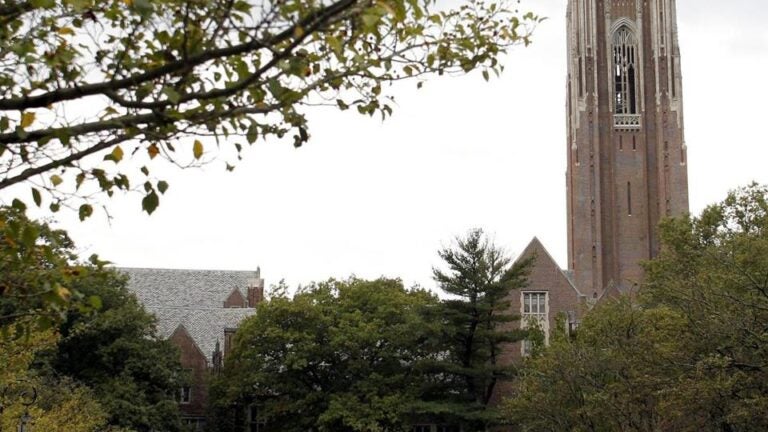 An editorial in the Wellesley College student newspaper that called for "shutting down" some forms of hateful rhetoric became the latest flashpoint in a contentious national debate over free speech and its limits on college campuses.
The editorial, published Wednesday in the Wellesley News, argues that the campus community will "not stand for hate speech, and will call it out when possible."
"Shutting down rhetoric that undermines the existence and rights of others is not a violation of free speech; it is hate speech," the editorial states. "The spirit of free speech is to protect the suppressed, not to protect a free-for-all where anything is acceptable, no matter how hateful and damaging."
Read the complete story at BostonGlobe.com.
Don't have a Globe subscription? Boston.com readers get a 2-week free trial.