Local
Elizabeth Warren revealed her favorite curse word, and it may surprise you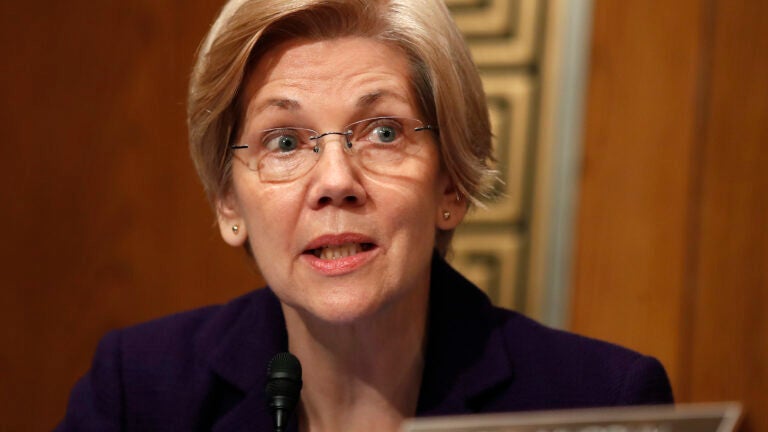 Sen. Elizabeth Warren, known for her fierce criticism of President Donald Trump and her refusal to back down when she was rebuked on the Senate floor, revealed her favorite curse word Sunday morning.
Well, if you can even call it that.
During an interview with Warren on CBS, correspondent Chip Reed asked the Massachusetts Democrat what her favorite curse word was. Without hesitation, she responded: "Poop." The word was not censored when the interview aired on 'CBS Sunday Morning.'
Reed, laughing, called her answer a "goody two-shoes favorite curse word."
"Are you kidding?" Warren fired back. "Have you ever seen a woman like me look you straight in the face after you've finished some long explanation of something and then just said poop?"
Though she has yet to use the word on the Senate floor, Warren said it's possible that she might one day utter the profanity in front of her legislative colleagues.
Watch the full interview below.
https://www.youtube.com/watch?v=ikh1vLlfDEU