Local
UMass Boston's biggest challenge? Its own 'Big Dig'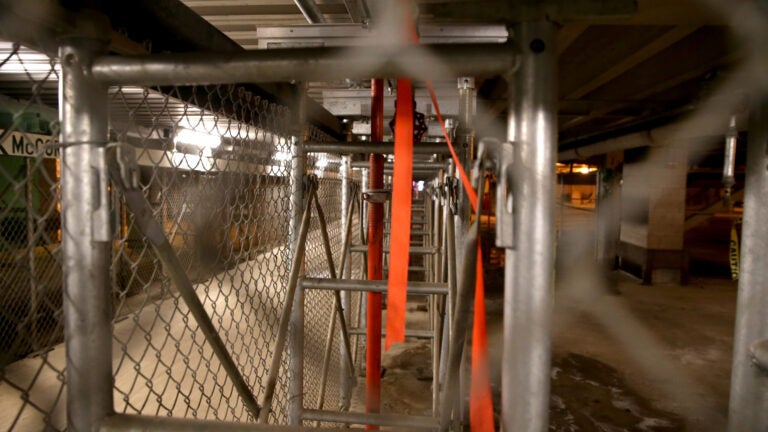 The most gargantuan challenge facing UMass Boston is one you can't see.
As the campus struggles to balance its budget, complete long-delayed construction projects, and find a new chancellor, it has yet to solve the most complicated, expensive, and risky problem on campus: fixing a dangerously unstable parking garage that sits beneath many buildings and the university's central plaza.
The subterranean garage was built along with the rest of the campus in the 1970s, part of a misbegotten construction project that sent two state senators to jail in a corruption scandal.
Its concrete is crumbling, sometimes falling onto cars and natural gas lines. The structure is so deteriorated that a 2015 engineering report found it unsafe for firetrucks to drive onto the plaza for fear they might fall through.
Read the complete story at BostonGlobe.com.
Don't have a Globe subscription? Boston.com readers get a 2-week free trial.