Local
Baker will commit $78 million to UMass Boston garage project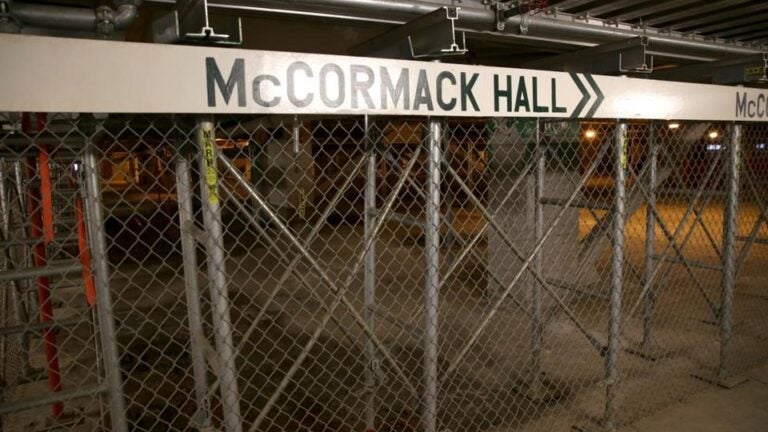 Governor Charlie Baker's office will commit $78 million toward demolishing a crumbling underground parking garage at UMass Boston, a significant influx of aid at a time when the campus is struggling to complete myriad construction projects, solve a major budget crisis, and hire a new chancellor.
The administration will provide the money in its capital budget for fiscal year 2018, which is set to be released in the coming weeks, a Baker spokeswoman said on Monday.
The governor's office said the new funds reflect its commitment to "ensure UMass remains a successful and competitive public university system for Massachusetts students."
The announcement came a day after a Sunday Globe story about problems with the garage and the disagreement between the University of Massachusetts Boston campus, the central UMass system office, and the state over who should pay to remove the garage. The governor's office on Monday said the money is not in response to the story and was already in the capital budget.
Read the complete story at BostonGlobe.com.
Don't have a Globe subscription? Boston.com readers get a 2-week free trial.