Local
This UMass Boston program faces uncertain future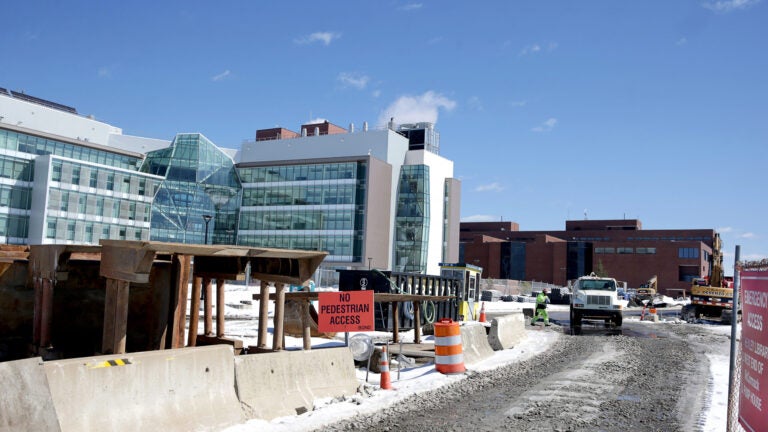 The nursing school at the University of Massachusetts Boston, one of the campus's most successful programs, faces an uncertain future because of a logistical snafu caused by the myriad construction projects underway at the same time.
The program is housed in a building set to be demolished in the next few years, but the Baker administration has nixed a plan to fund a replacement building, leaving the nursing program looking for a new home.
Read the complete story at BostonGlobe.com.
Don't have a Globe subscription? Boston.com readers get a 2-week free trial.