Local
High lead levels found in water at hundreds of schools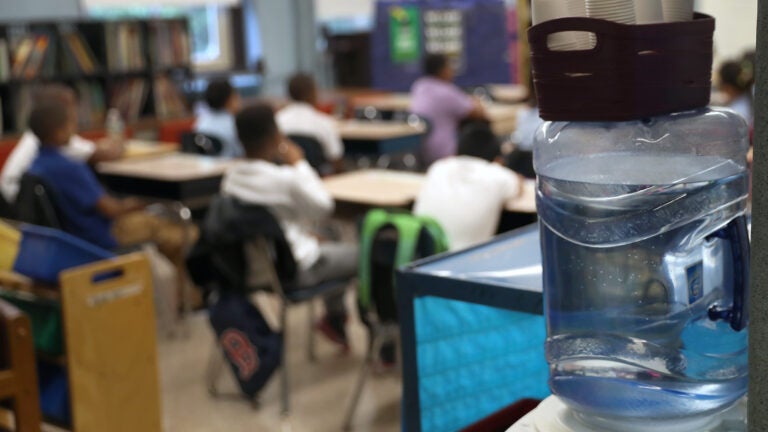 Water testing at more than 1,000 Massachusetts schools found that a majority had at least one sample showing lead levels above regulatory limits, and in a few cases results rivaled or exceeded levels measured during the crisis in Flint, Mich.
In many of the worst instances, school officials said that the source of the water had not been used for years. They have taken steps to address cases of high lead levels and have notified parents of the results.
But the findings. taken in tests over the past year, nonetheless alarmed school officials and public policy specialists.
Read the complete story at BostonGlobe.com.
Don't have a Globe subscription? Boston.com readers get a 2-week free trial.