Local
Not everyone is happy about all-electronic tolling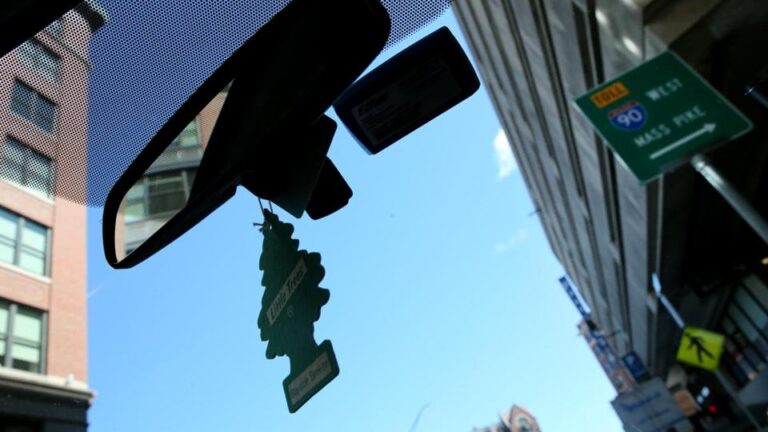 After years of scrounging for change and straining for his wallet, Bill Desmond finally caved. He picked up an E-ZPass transponder, joining the cashless era more than 20 years after it began.
Now, he'll be able to pay his turnpike tolls without even slowing down. But Desmond, 65, wants to get one thing straight. He's not happy about it.
"I didn't want them to track me," Desmond said as he waited in line at the East Boston E-ZPass customer service center last week. "And I didn't want the government to have access to my accounts."
But since the state tore down the toll booths along the turnpike and moved to all-electronic tolling last fall, holdouts like Desmond are a dying breed. Drivers without transponders have been billed through the mail at a higher toll price since late October, spurring even staunch resisters to give up the fight.
Read the complete story at BostonGlobe.com.
Don't have a Globe subscription? Boston.com readers get a 2-week free trial.