Local
EPA workers plan rally this week in Boston to protest proposed budget cuts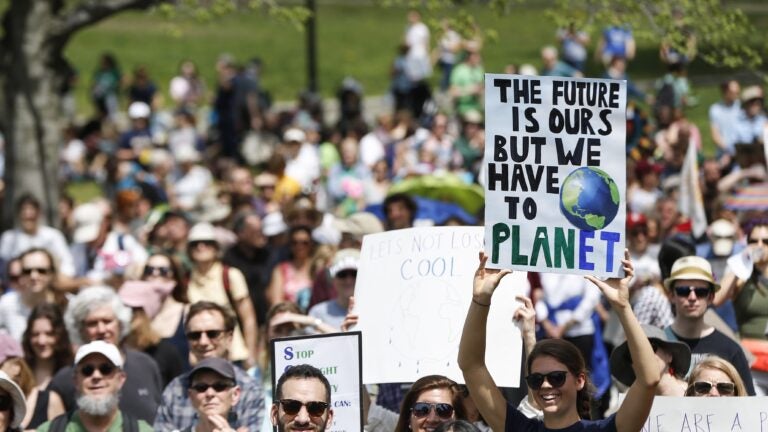 BOSTON (AP) — Environmental Protection Agency employees from New England are planning a march and rally in Boston to protest federal budget cuts proposed for the agency.
Engineer, scientists, lawyers and others who work for the EPA will march from the EPA office past the State House to the Boston Common on Wednesday. A rally there will focus attention on the science-based work the EPA does to protect human health and the environment.
The Trump administration has proposed cutting the EPA's budget by nearly one-third and to eliminate about 20 percent of the agency's workforce.