Local
Dr. Amy Reed, whose own medical battle changed physicians' practices, dies at 44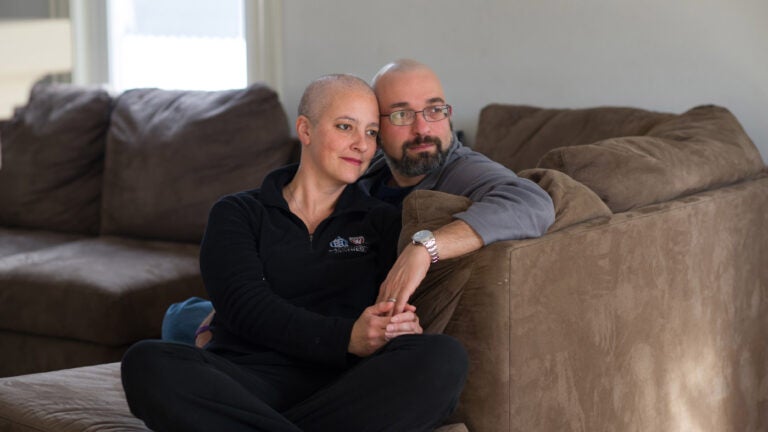 When Dzhokhar Tsarnaev was wheeled into the emergency room at Beth Israel Deaconess Medical Center, Dr. Amy Reed took control.
It didn't matter, she told her critical care team, that they were horrified by what the young Boston Marathon bomber had done a few days earlier. He was their patient, and they had to give him the same top-notch care they had recently given six of his victims.
"Amy calmed everybody down, got everybody on the same page, and went about her work," said Dr. Daniel Talmor, chief of anesthesia, critical care, and pain medicine at the hospital.
Later in 2013, shortly after giving birth to her sixth child, Dr. Reed underwent surgery to remove what was supposed to be a harmless cyst. But the surgeon used a device called a power morcellator that spread what were later discovered to be malignant cells throughout her abdomen — turning what would have been a stage 1, readily treatable cancer into a stage 4 lethal case.
She and her husband, cardiac surgeon Hooman Noorchashm, decided to spend her remaining time fighting to abolish morcellation, then used on tens of thousands of American women a year.
Read the complete story at BostonGlobe.com.
Don't have a Globe subscription? Boston.com readers get a 2-week free trial.